Taxi Transfers To and From Madeira Airport
Find Unbeatable Value Taxi Transfers


Madeira Airport Taxis - Fares, Distances and Where to Find Them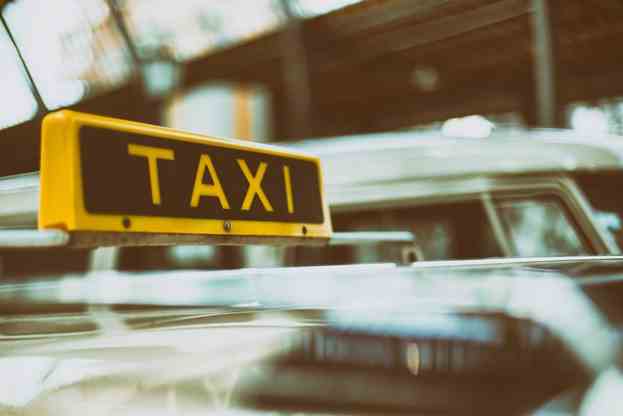 It is possible to pre-book taxi transfers and shuttles well in advance of arrival at Madeira International Airport, but AITRAM, the official taxi operator with a stand at the terminal, also offers plenty of taxis for passengers looking for onward travel. Funchal, the island's capital, lies only a 20 minute drive away and a single trip costs between 20.00 and 30.00 euros per person in a private taxi. Taking a shuttle is even cheaper, around 15.00 euros per person.
If you travel between the hours of 9.00 pm and 6.00 am, AITRAM taxis charge an additional 20%. Travelling with animals or luggage also attracts an additional fee, 1.50 euros. If your suitcase weighs 30 kg or more, you should be prepared to pay as much as 50% extra. AITRAM taxis don't cover all of the island of Madeira, but operate mainly in and around Funchal, Santa Cruz, Machico and Cãmara de Lobos.
The company has taxi stands in many different locations in these towns. In Funchal for example, you can pick up an AITRAM taxi at Rua do Favila, Campo da Barca and Avenida Arriaga. In Santa Cruz at the Market (Mercado) and throughout the center of the town; at Machico AITRAM also operates ranks in the center. There are also taxi ranks operated by AITRAM in the center of Cãmara de Lobos.
AITRAM taxis are very distinct in their livery: the Mercedes-Benz vehicles are yellow with blue-green stripes in the middle. The taxi company also offers fixed-price trips to some of the island's tourist destinations, such as golf courses, dropping off passengers and picking them up at a pre-arranged time. Trips with AITRAM taxis can be booked via www.aitram.pt or by calling +351 291 765 760.
Taxi fares to & from Madeira Airport (FNC)
Taxi Transfer Customer Reviews
Available Transfer Options